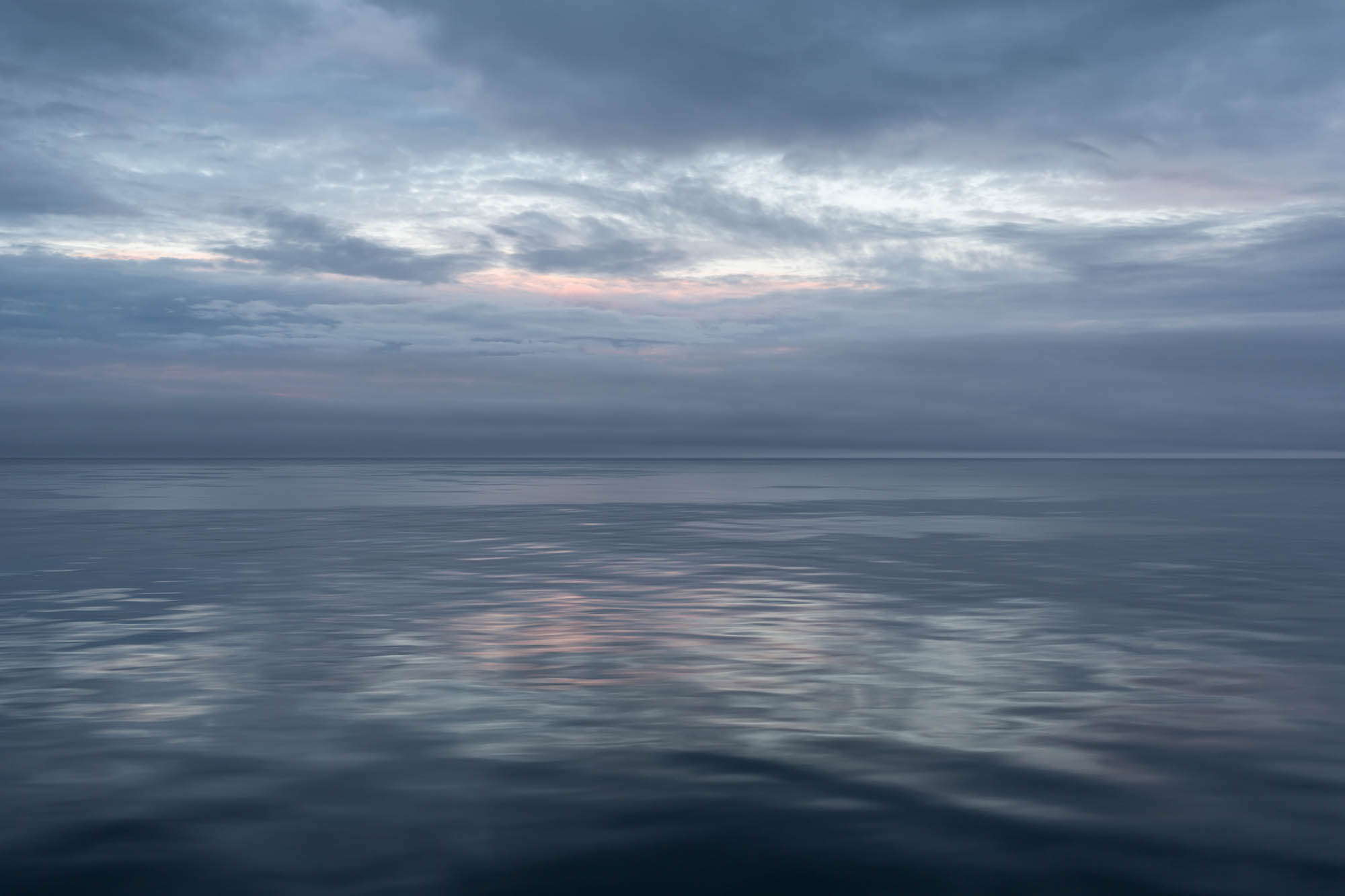 This is the legal bit, which tells you everything you need to know about my terms and conditions.
These terms of use have been created by Matthew P Wright Photography for the information of visitors to our website (matthewpwright.co.uk) and form the conditions which govern use of our website. Use of this site includes accessing and browsing our site or services. Please read these terms carefully before using our site; by using our site, you confirm you have accepted these terms of use and that you agree to comply with them.
All images and text contained on this website remain the property of Matthew P Wright and is protected by United Kingdom and international copyright laws. Content may not be downloaded, reproduced, copied, projected, or used in any way without express written permission. Various tracking systems may be in place at any time to identify unauthorised use. Unauthorised users agree that they will be liable for a standard £150.00 administration charge per image, plus an appropriate reproduction fee, at the sole discretion of Matthew P Wright Photography.
Intellectual Property Rights – Authorised & Unauthorised Use of Images & Content
When you place an order on our website, we will e-mail you to acknowledge receipt of your order and payment. All purchases of artworks are carefully and painstakingly printed to order and will usually be dispatched within 7 working days.